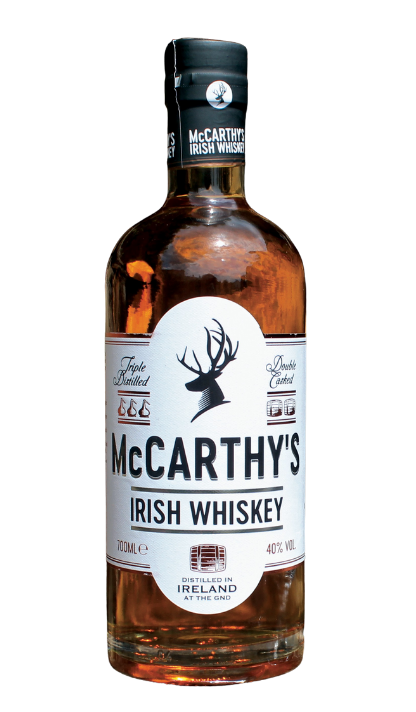 Introducing the first iconic blend from McCarthy's Irish whiskey range.
The flavour opens with hints of toasted oats, fresh yellow apple and warm cinnamon spice, with drops of dried vine fruits. The finish is one of nutty vanilla and rich creaminess on the palate. The blend combines the sweet softness of grain whiskey and the lively citrus of the malt whiskey to deliver a winning combination.
"To the brave and the faithful, nothing is difficult"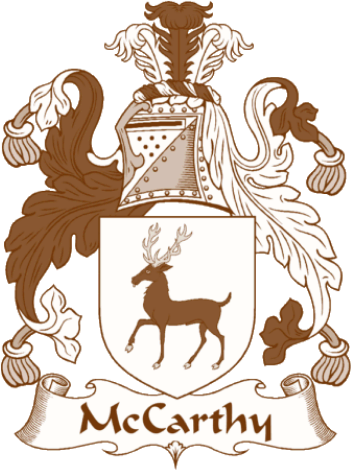 Our Irish whiskey journey began long ago.
The McCarthy name is one that carries an esteemed history being one of the great Irish Medieval Clans. They were rulers of much of Munster for centuries, and during times of feuds and battles, their spirit was unrelenting.
In fact, their history is synonymous with that of the craft of distilling itself, a craft which required foresight and bravery.
Looking for the best whiskey mixed drinks and recipes to create for your mates or for that special occasion? We've compiled this list as a guide on how to drink whiskey, the McCarthy's way.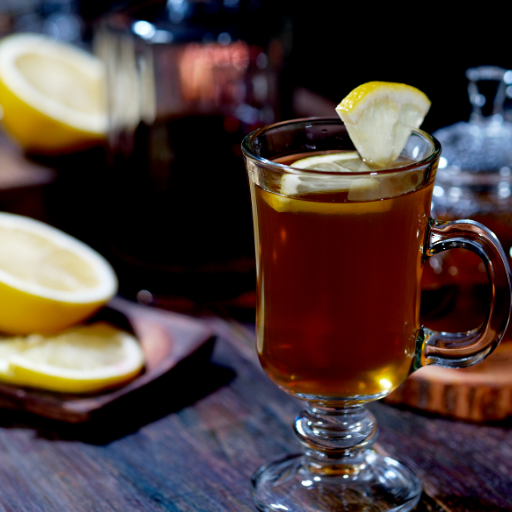 This is Ireland's traditional cure for cold weather and if you can't escape the wintertime chills, a good hot whiskey may be all you need.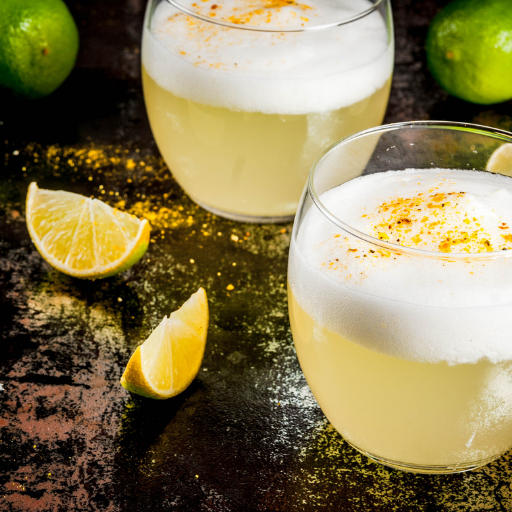 Sour mixes are the easy way out. The key is to find the right balance of citrus and sugar, but if you follow the recipe you're in good hands.